Seabuckthorn Oil Benefits - Pt-1
Posted by Admin on July, 28, 2021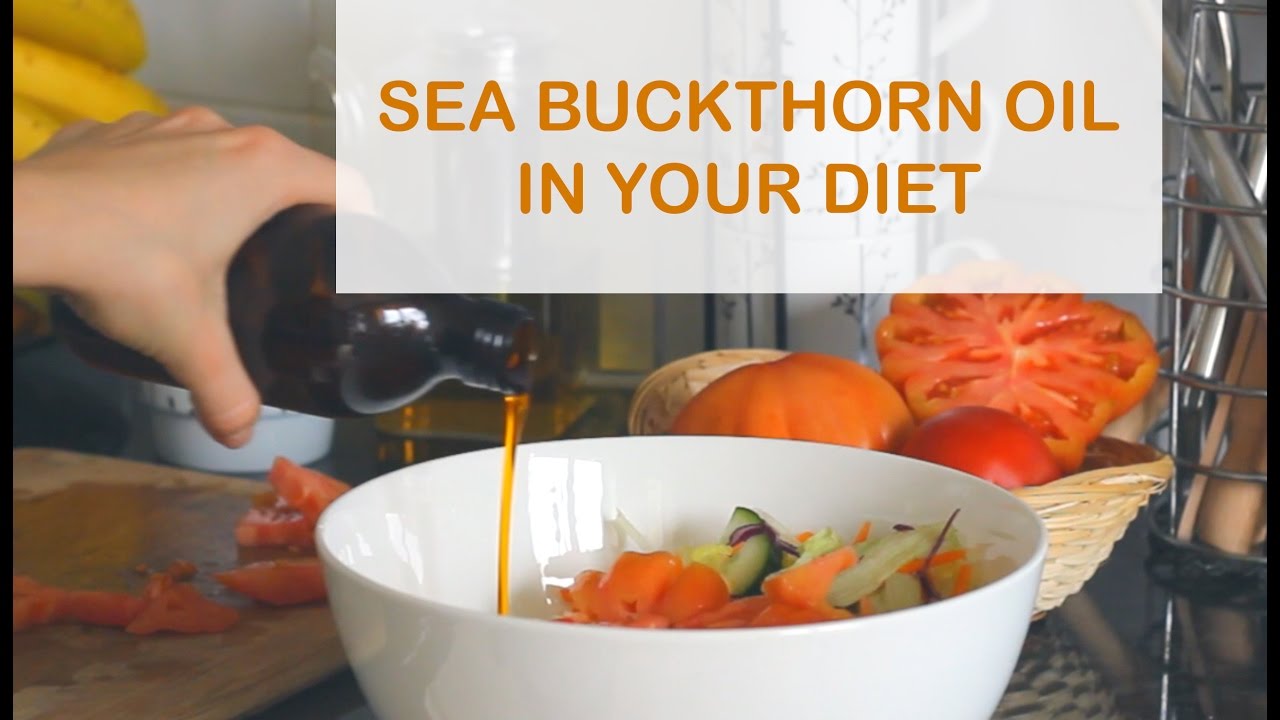 Seabuckthorn Oil - One of the best Oil on Earth. The Only vegetarian oil to have all Omegas.
The Seabuckthorn Oil as can be seen from the above info graphics has abundance of nutrients which benefits the body
in some or the orther way.
We will be coming with more articles on the benefits of Seabuckthorn Oil.
Stay Tuned.
Regards,
Team MGMT
This entry was posted on July, 28, 2021 at 17 : 52 pm and is filed under Seabuckthorn. You can follow any responses to this entry through the RSS 2.0 feed. You can leave a response from your own site.