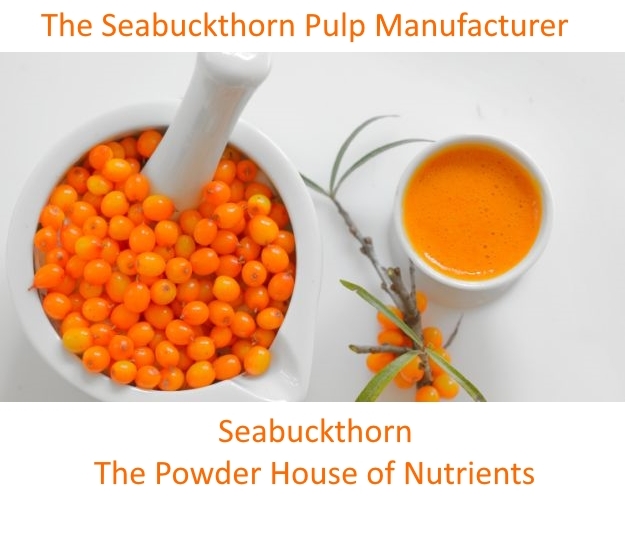 Ladakh Sea buckthorn Pulp manufacturer - MGMT is the largest Sea buckthorn pulp manufacturer in Ladakh having offices in Delhi as well as Jaipur for better distribution of the products of Seabuckthorn.
Our Aim is to provide the best Seabuckthorn products to the manufactures so that they provide awesome product to the consumers with their expertise by adding values.
We at MGMT try our best to give the maximum range of Sea buckthorn raw materials in the market like Seabuckthorn Pulp, Seabuckthorn Oil, Seabuckthorn Seeds, Seabuckthorn cruched berries, seabuckthorn powder, seabuckthorn tea etc etc.
We look forward to be in the list of verified suppliers of Seabuckthorn to the manufacturer across India.
Thanks and Regards,
Team MGMT
This entry was posted on January, 24, 2022 at 00 : 13 am and is filed under Seabuckthorn. You can follow any responses to this entry through the RSS 2.0 feed. You can leave a response from your own site.