Ladakh Sea Buckthorn Seeds
Posted by Admin on January, 24, 2022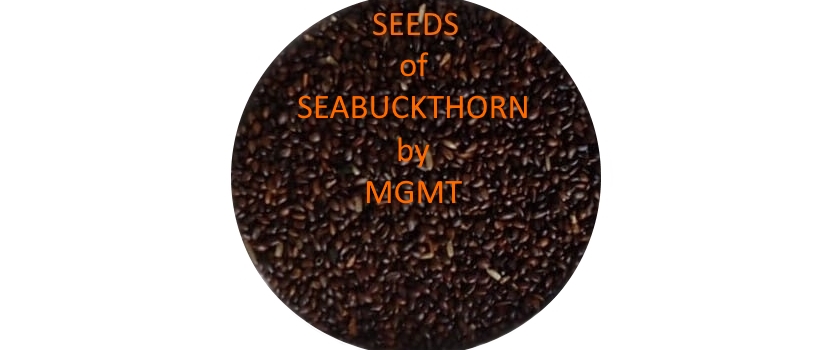 Ladakh Sea buckthorn Seeds by Team MGMT from Himalayas to the plain has been a tough journey of collecting the berries, segrigating them, rolling them, cleaning and then washing to extract the pulp then skin to get clear Ladakh Sea buckthorn Seeds.
We are committed to provide the good quality Seabuckthorn Seeds for getting good products of Seabuckthron. We look forward to be in the list of verified suppliers of Seabuckthorn products like Sea buckthorn Pulp, seabuckthorn oil, Sea buckthorn leaves, seabuckthorn seed, seabuckthorn cruched berries etc etc
Thanks and Regards,
Team MGMT
This entry was posted on January, 24, 2022 at 00 : 02 am and is filed under Seabuckthorn. You can follow any responses to this entry through the RSS 2.0 feed. You can leave a response from your own site.